Featured Content
Here you can showcase the x number of Featured Content.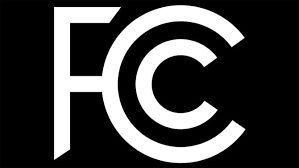 Effective on June 29, 2021, amateur radio licensees and candidates must provide the FCC with an email address on all applications. If no email address is included, the FCC may dismiss the application as "defective." Read more here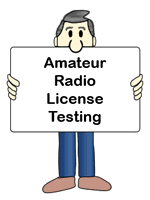 We have two different groups that provide testing. RARC testing is FREE and occurs on the 2nd Saturday of the odd number months (Jan, Mar, May, Jun*, Sep, Nov).   Find more details here. KC4TS Cats Vet (Cats Volunteer Examination Team) Cost $15.00 and is on the 1st Saturday of the every month.    Find more details Read More ...
Here is when you can see the space station from Richmond. (It takes some time to link up with NASA and generate the display – Hang in there)