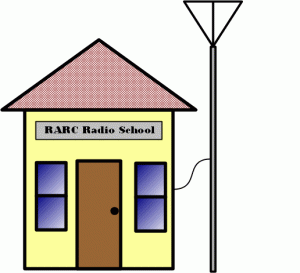 The RARC Radio School will be taught this fall but at a distance. We are using the Zoom software so we can all keep our distance.
You can learn all about it by clicking –> https://rarclub.net/license/class-schedules/
The club bought one (1) Zoom license so we will teach each class – Technician, General, and Extra – on a different night. We will not teach any of the Saturday Seminars this fall.